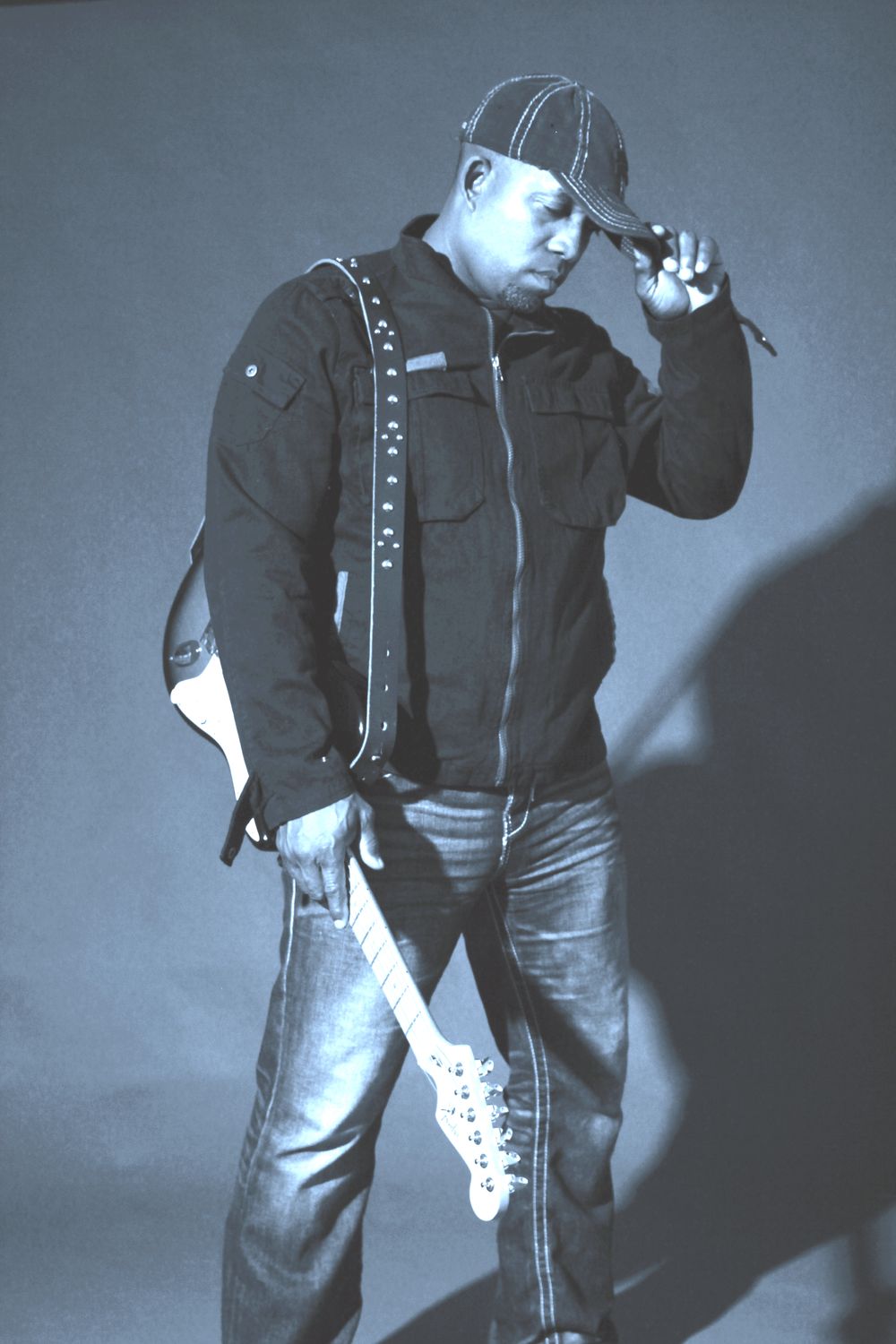 NuCountrySoul
DAVID WALKER  
Aka "CowboyCool"  
NuCountrySoul  
Who says country and soul music have to be musically exclusive? Certainly not singer/songwriter David Walker, aka "CowboyCool," an honest south Texas cowboy and soul man whose experiences growing up between those worlds now lead to the creation of his fascinating hybrid vibe NuCountrySoul – also the name of his dynamic multi-faceted debut album.  
On the funky and infectious title track, he joyfully describes the eclectic sizzling blend of country, R&B/soul and zydeco in playful, party ready lyrics that double as a mission statement: "I gotta new sound called NuCountrySoul...A little bit of country and a whole lot of soul/It'll make you wanna move/And rock your body to a Texas Groove." 
Press Photo
HOT NEW SINGLE "LOOKING FOR MY BABY"
Photo Gallery
CONNECT WITH DAVID WALKER